We Beckon a different approach to investment management, sharing expertise and mobilising capital to create positive impact, generating strong returns for all.
We help enterprises, developers and investors maximise potential and develop win-win relationships with their communities and environment.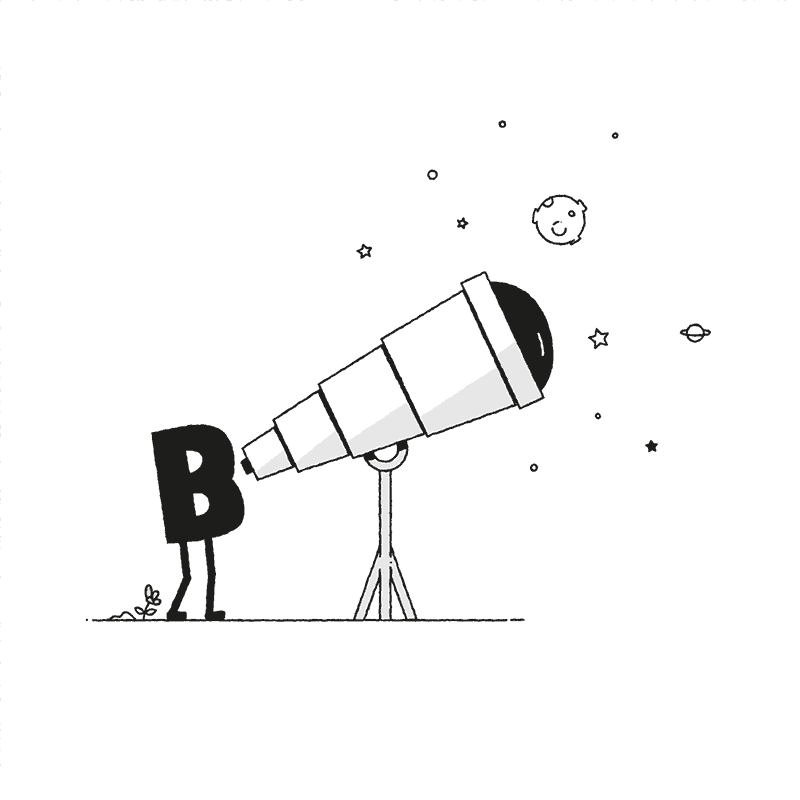 Don't throw your weight around. Shift it.
Prosperity is all about balance. Not strong returns at any cost, but responsible performance that's sustainable because our investments are in harmony with the needs of people and planet. It's more than possible, it's what we do every day.

Meet Team Beckon Capital.
Our team combines unmatched investment minds with operational knowhow and industry expertise. Bold vision, shared values, diverse thinking and practical action drives our success.
Our CEO and Founders
Our Advisory Council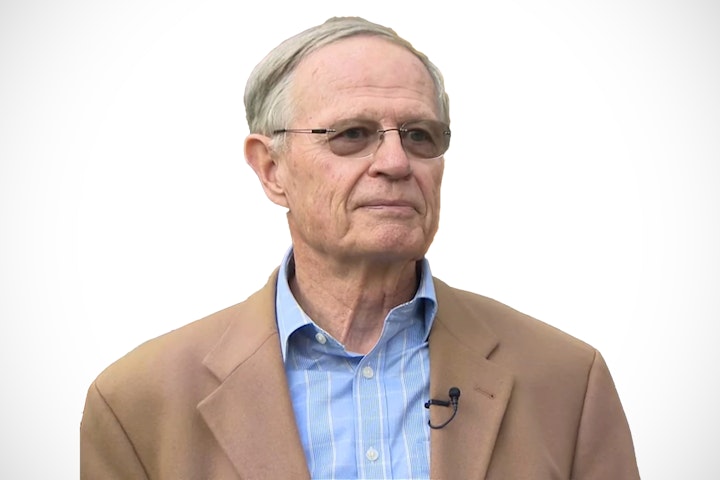 Professor and Admiral, X-Chief of Defence Force, Australia
Professor Admiral Chris Barrie
Sign up for our newsletter.