Chief Operating Officer
Meet our team
Cath Thompson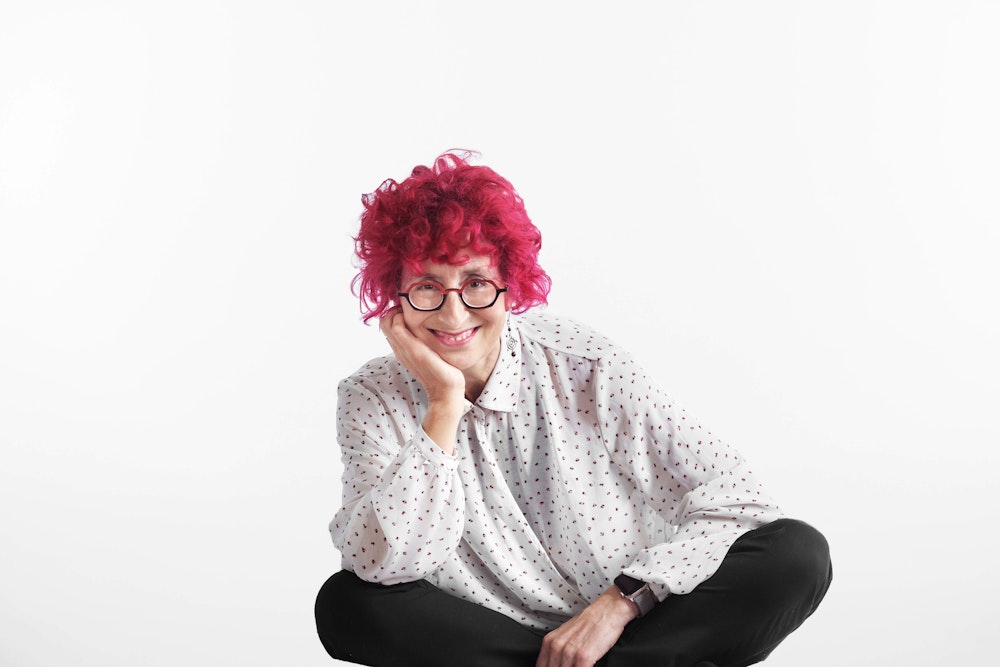 Cath is designing and creating our impact investment platform to grow and manage investee relationships. She is also operationalising our vision with systems, processes, and structures to deliver a sustainable future.
The joyful collaboration of creating a better future for the planet and its beings is a prime motivator for Cath and how she approaches her work at Beckon Capital.
Cath's achievements include:
· Digital transformation: Designing and delivering the Federal Government's Digital Marketplace that has contracted >$2B in the four years since its creation
· Ethical practices in emerging technologies: Creating and implementing the Data Trust and Ethics Framework for a large Federal agency in the wake of Robodebt
· Lean Start-up: Taking free-roam VR pioneers Zero Latency to commercialisation as Head of Delivery
· Procurement: As Chief Procurement Officer at ANZ Bank, tripling the bottom-line benefit from the procurement function to $182m
· Leadership: Specialist in remediation and process improvement in Financial Services industries.
Cath has completed a Bachelor of Arts (Hons) from the University of Bristol.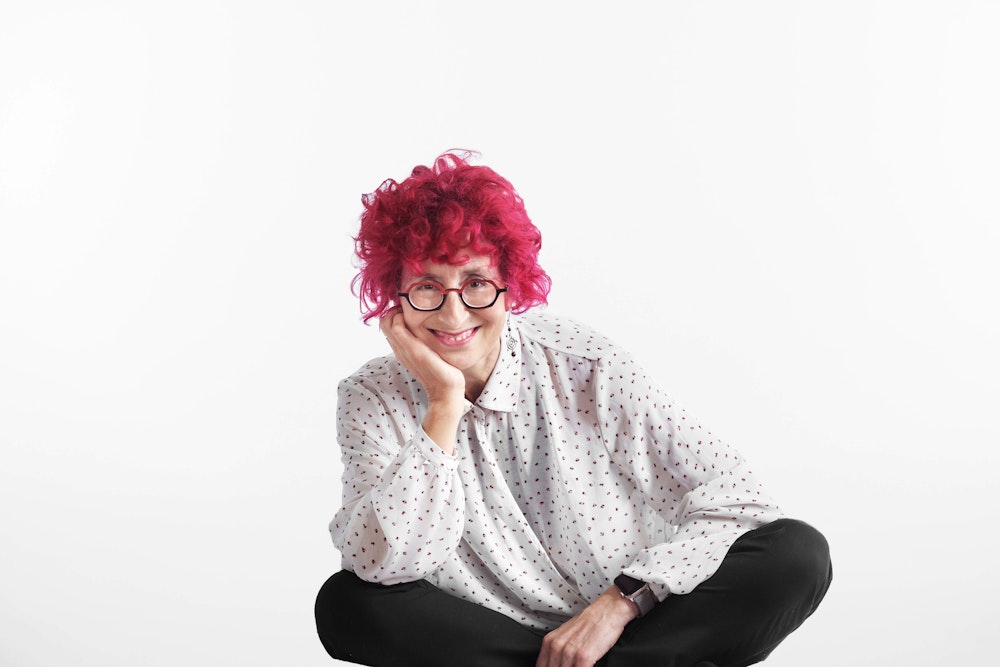 Sign up for our newsletter.