Strategic Engagement and Market Analysis
Meet our team
David Nolan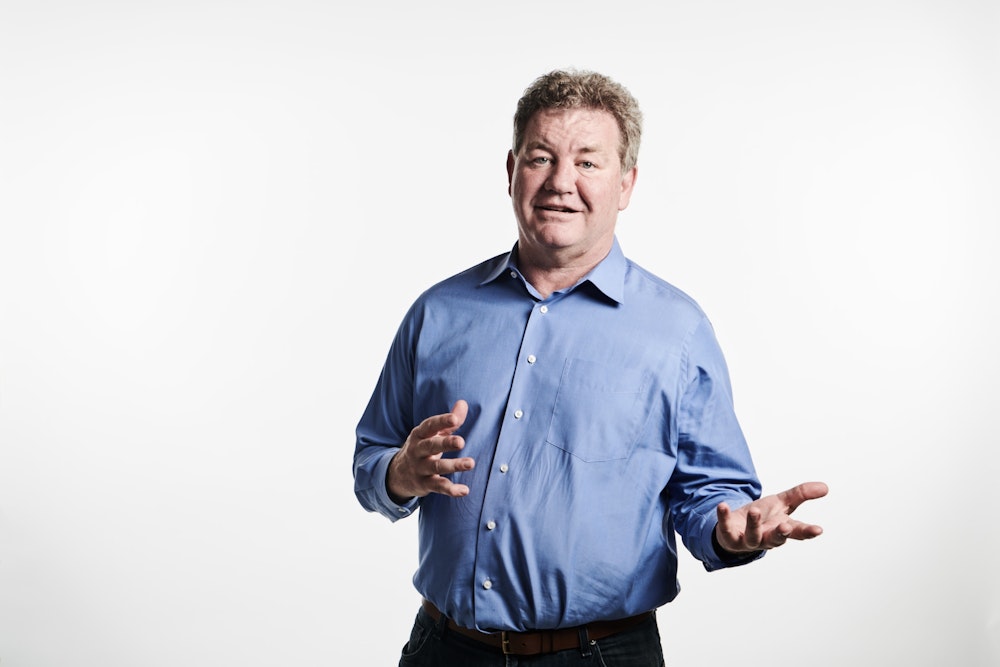 David manages Beckon Capital's external relationships, with a focus on investors and developing channels for potential investment opportunities through professional service pipelines. He produces Beckon Capital's macroeconomic analysis and regular newsletter.
David's key motivation is building Beckon Capital to be a cutting-edge global impact funds management business.
Achievements include:
· A twenty-four year career at Goldman Sachs with a track record of building a number of businesses for the firm
· GS Managing Director
· Founding member Goldman Sachs Australia Diversity Committee
· Lead mentor on winning team in Goldman Sachs Global Disrupt competition
· Former member of the Australian Foreign Exchange Committee
Education: Bachelor of Economics (Hons) at the Australian National University (ANU); Certified Market Technician (in progress); Member of the Australian Institute of Company Directors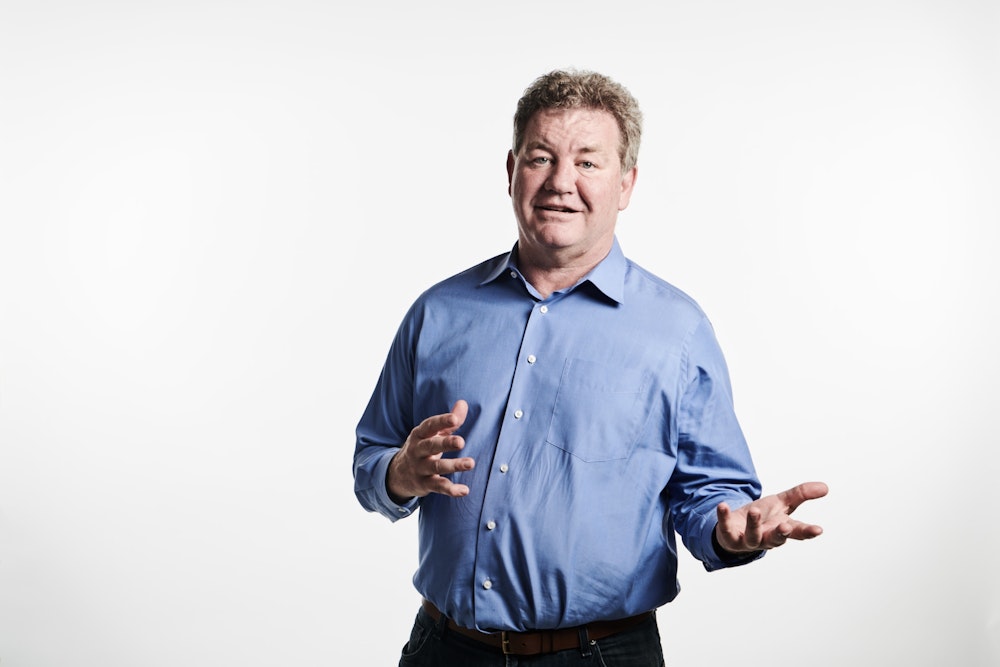 Sign up for our newsletter.