Chief Technology Officer
Meet our team
Mick Pollard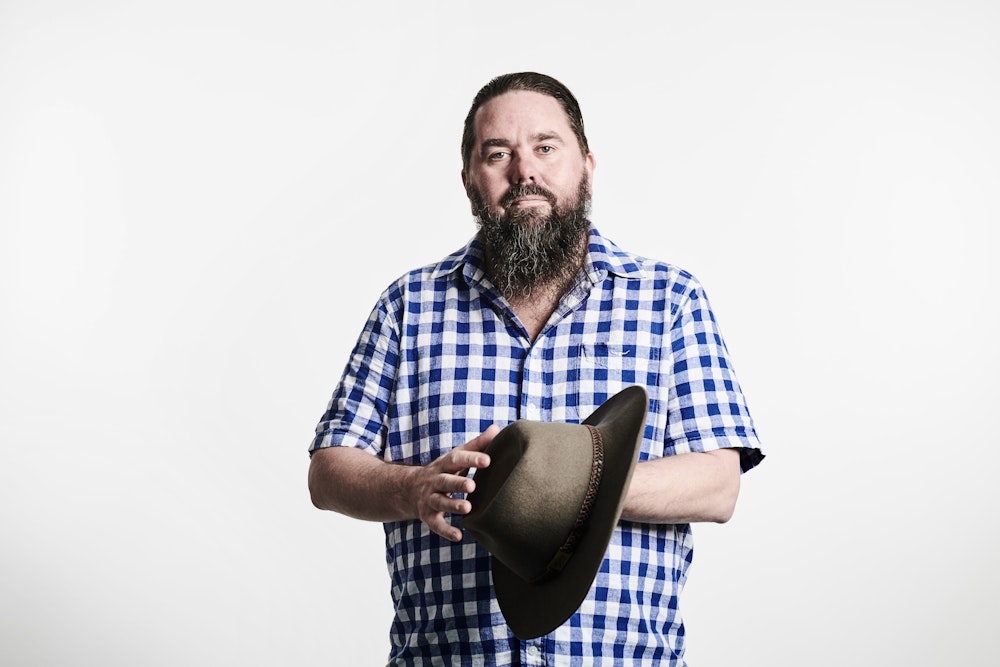 Gaining experience in California in digital transformation within Fortune 500 companies, Mick has returned home and joined Beckon Capital to drive leading edge technology integration and the delivery of a trusted impact investment platform.
Mick takes small steps to bring about big change and believes that access to data and technology empowers individuals, grass roots businesses and communities to achieve more sustainable futures.
Some of Mick's achievements include:
A founding team member at the Federal Government's Digital Transformation Office
Built cloud.gov.au - a cloud platform showcasing a revolutionary software delivery system based on lean manufacturing concepts and Devops

Australian DevOps pioneer who co-founded Devops Sydney in 2010, introducing Australia to the ideas and principles of Devops
BSc CIS - Bachelor of Computer, Informations Systems, Pace, New York
NSWRFS Long Service Medal - 15yr Service at the NSW Rural Fire Service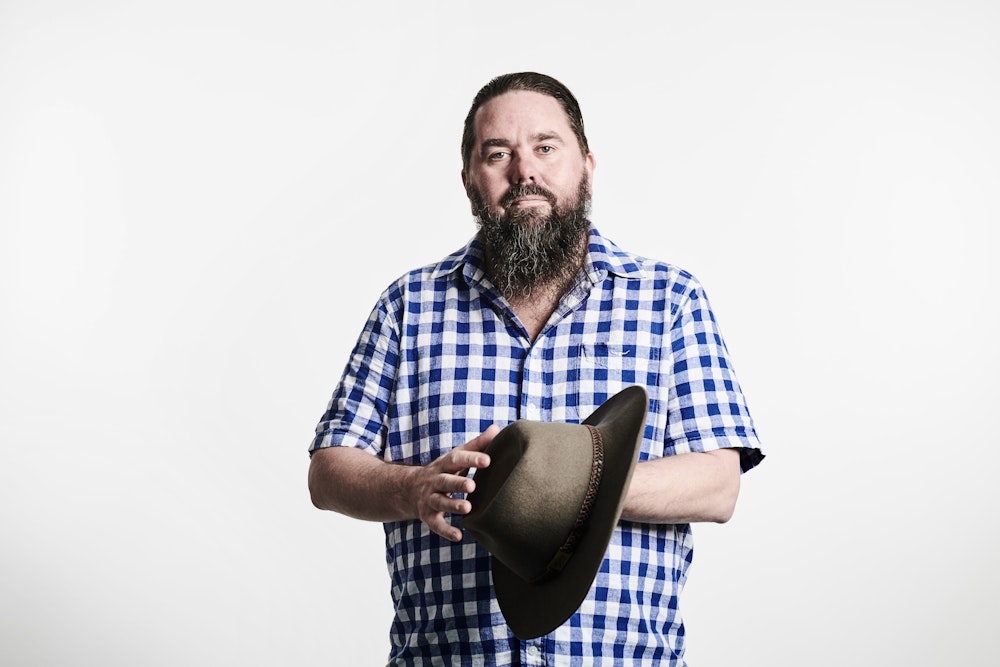 Sign up for our newsletter.