Ignite your potential and grow with Beckon Capital.
Ready to strengthen your enterprise and get funded? Take the first step, and let's start to get to know each other.
Discover how Beckon Capital can spark something special.
Small to Medium Enterprises.
SME doing good things, deserve a chance to thrive and be supported to grow.
Let's get started
Social Enterprises.
Worthy organisations contributing to the world, deserve more certainty to reach their potential.
Find out how
Property and Built Environment Projects.
Enhancing lives, communities and places through exemplary developments delivering healthy returns.
Let's talk
Working together creates something special.
Our offering is different to banks.
Forming real partnerships and collaboration.
Offering a choice of equity or debt.
Injecting capability for investability.
Maximising the value of your business.
Making the average cost of capital cheaper.
Connecting you to Beckon networks.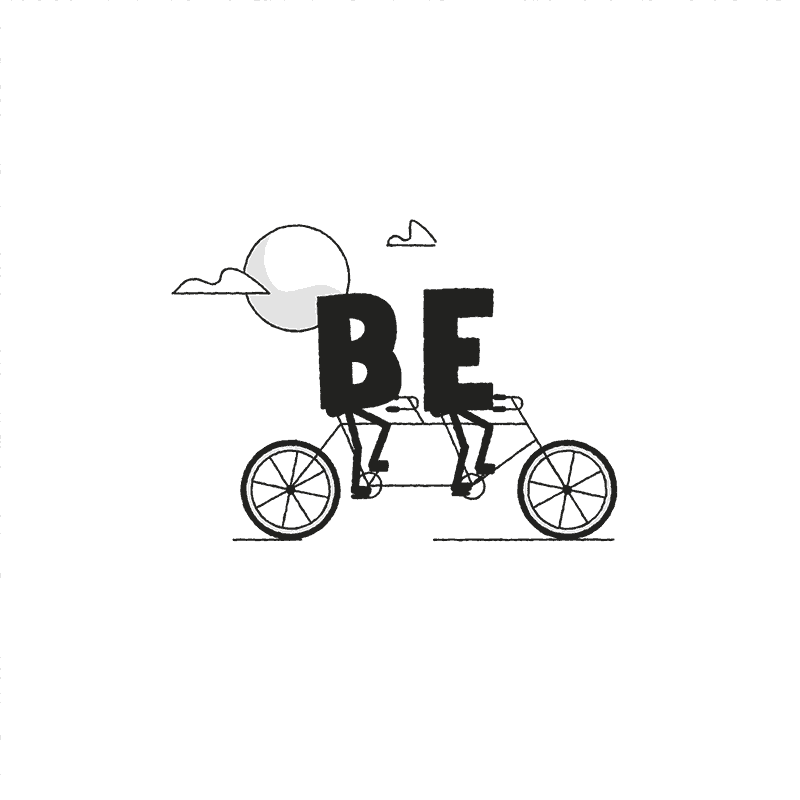 We invest in enterprises, built environment and infrastructure projects, ready to excel, motivated to make the world a little better.
Improving individual wellbeing.
Creating employment, upskilling, nurturing inclusive workplaces, encouraging a healthy work-life balance and enabling financial independence.
Strengthening communities.
Meeting essential needs, bringing new industries into where we live and work, revitalising local economies, rekindling social connection and activating cultural events.
Promoting a healthier planet.
Making sustainable choices about your operations, ensuring your business is sensitive to environmental impacts, and contributing to a healthier planet.
Beckoning excellent built environment projects.
Maximising development value and quality.
We optimise our projects' potential by using the Beckon five built environment principles, ensuring sustainable profits and positive outcomes.
Applying our financial acumen.
Fit for purpose financial structures, using debt, equity or both.
Developing projects meeting critical needs.
Offering niche development projects focussed on revitalising local spaces, places and communities.
Discover more
Sign up for our newsletter.