Prosperity is about balance, not strong returns at any cost.
Our investments offer quality performance because they are in harmony with the needs of people and our planet.
Beckon Impact Growth Equity Fund.
Introducing a new asset class, with the objective of delivering income-driven quality returns from SMEs who contribute positive impacts to people and the planet, targeting over 15% annualised return. Apply now
Learn more about the Fund
We build resilient investments by sharing our expertise and innovative approach.
Providing access to new asset classes.
Using active investment practices.
Reporting on the impacts achieved.
Lowering risk for investors.
A diverse multi-disciplinary team.
We apply practical innovation.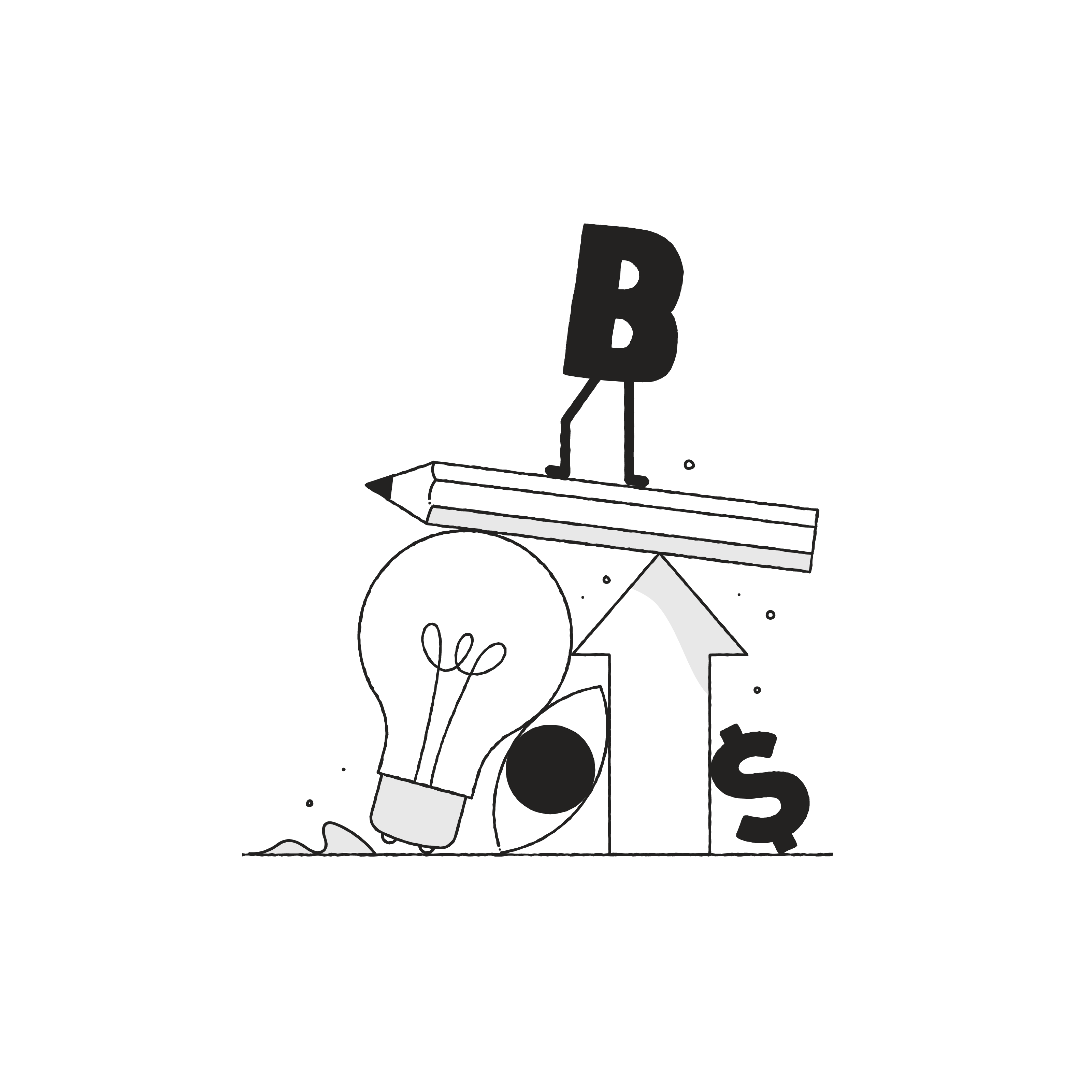 "It's simple. Sustainable and impactful investments equal quality, long term returns."
Phil Moffitt, Managing Partner, Beckon Capital.
Our areas of investment.
Our investment offering includes funds and special purpose vehicles, delivering positive impact and targeting sustainable financial returns in areas such as:
Diversified SMEs contributing to local economies
Social financial planning
Accessible healthcare and healthtech
Businesses contributing to the circular economy
Social enterprises providing essential services
Property and built environment projects
Our funds are only available to Australian wholesale investors.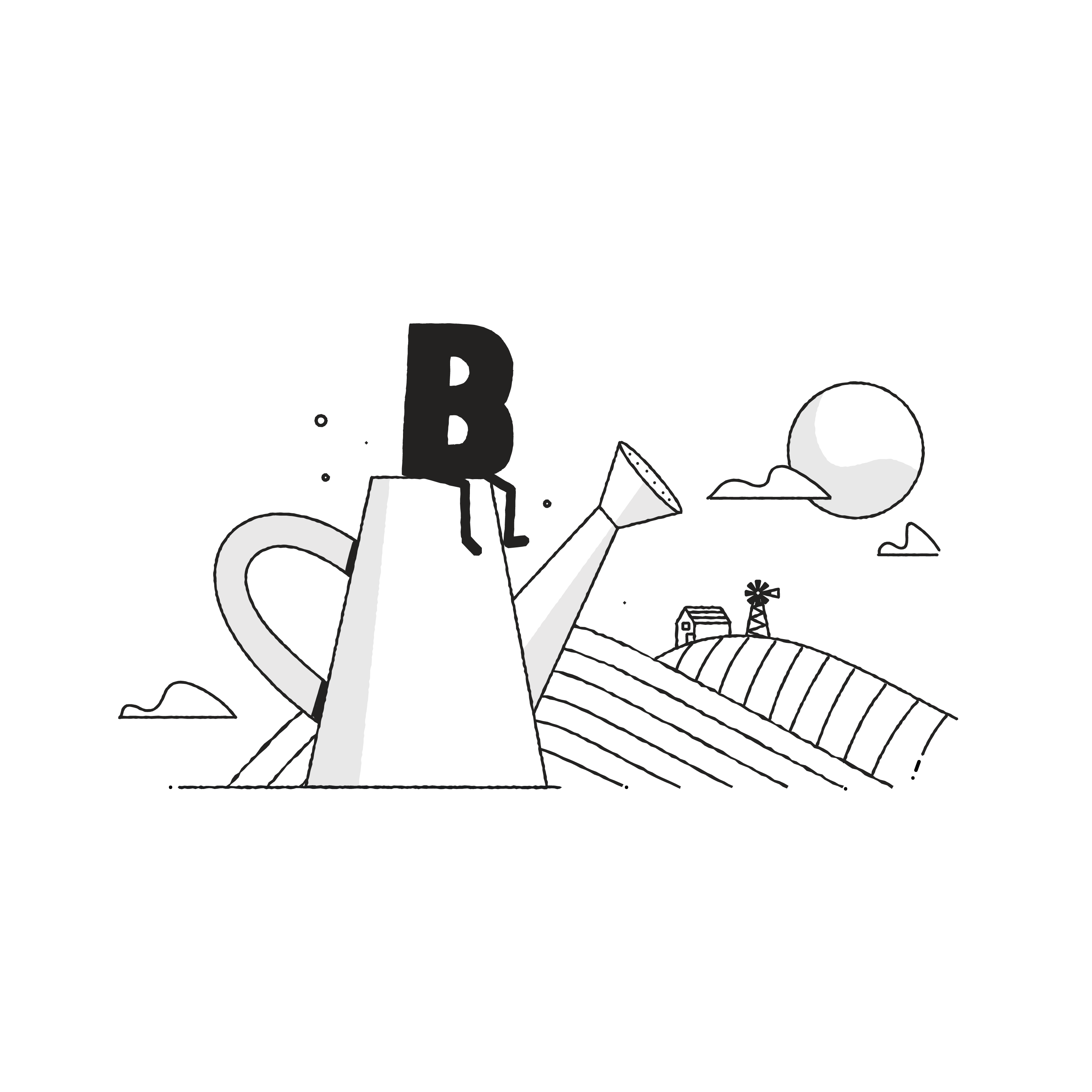 Why invest now?
There's a problem close to home.
The economy generally isn't geared to help local initiatives which can improve where most of us work, live and play. We feel it, and it's getting worse.
Read our insights
Generating returns is getting tougher.
Interest rates are close to zero, making it difficult to earn a return for investors. New investment opportunities are needed. Enterprises and projects meeting local needs can provide reliable financial returns.
Read our insights
There's good value to be found.
Hand-picked SMEs and built environment projects offer better investment value. With the right guidance and capital, there's opportunity to improve productivity and maximise long term return on investment.
Read our insights
Why impact investing is smart investing.
Impact investments are "made with the intention to generate positive, measurable social and environmental impact alongside a financial return". (The Global Impact Investing Network)
We believe investing in impact businesses and projects is a smart strategy for three very sound reasons:
It's simply good business practice supporting risk management
These businesses are more likely to win procurement contracts and grow
Impact reporting shows investors how their capital has made a positive difference
How we measure up.
We will work with investees to manage and measure their impact using the UN Sustainable Development Goals targets and goals and other relevant impact frameworks.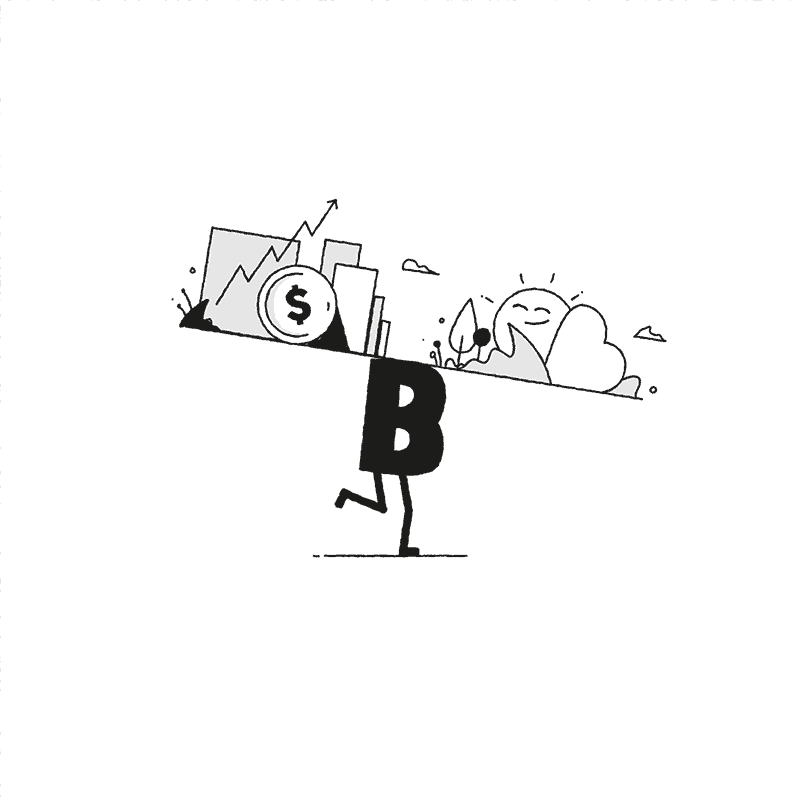 Beckon Impact Growth Equity Fund
Introducing impact growth equity, an sset class where positive social and environmental impact drives financial returns. Our Fund targets 15% annualised returns.
NEW FUND
Driving sustainable returns through positive impact
Beckon Impact Growth Equity Fund aims to offer investors quality returns and the opportunity to contribute to better social and environmental outcomes. We provide growth equity, capital and capability, to Australian SMEs who deliver positive impacts because we strongly believe impact drives sustinable returns.
Expected annualised returns of over 15%

Investing in quality Australian SMEs ready for productivity uplifts

Measurable impacts and reporting

Investment period of around 8 years

Only available to Australian wholesale investors
Our investment criteria defines us.
Investors will see how their capital is making a difference. With access to data-driven reports through an impact dashboard, investors will clearly see the real impacts their investment are achieving.
Beckon Capital partners with investee enterprises to enhance their financial, operational and governance capabilities. Access to relevant data will enhance decision making for enterprises in the Fund, helping improve commercial and impact growth outcomes.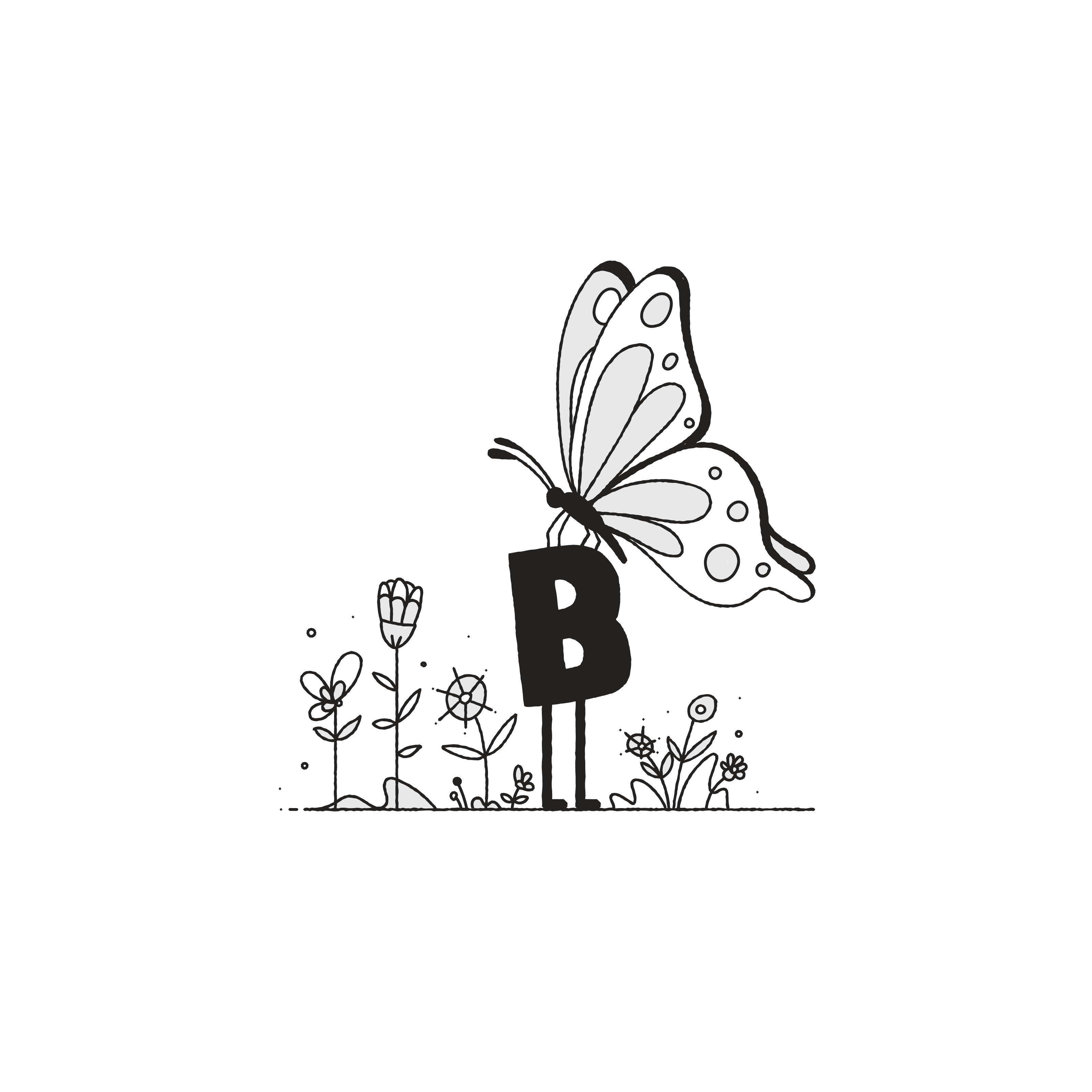 How we reduce risk in our investments.
We combine three proven strategies to reduce risk and maximise value for our investors.
We select quality impact assets.
Why? We believe local enterprises and projects that create positive impact aren't just stronger and more resilient, they generate better returns over time.
We are active investment partners.
Working alongside our investees, we understand their business, recommending ways to reduce risk through strategy, governance and capability improvements.
Check out how we invest.
We apply valuable insights and data.
We love data and insights. Our local enterprises and projects use these for better decision making, measuring their performance for continual improvement.
Important documents
BECKON IMPACT GROWTH EQUITY FUND (PDF)
Download
Sign up for our newsletter.