We invest in enterprises making a positive impact, looking for guidance and capital to grow with confidence.
An investment partner that's a giver not a taker.
We promise a rewarding experience.
We get it. Planning your future is hard when you're managing the now. Our approach makes raising capital a true growth experience, adding value at every turn, encouraging insights and finding solutions.
Together, let's spark something new.
We workshop possibilities that may not be on your radar, learning about your enterprise, suggesting ways to build capability to make your business stronger.
Learn about governance and risk.
We're different to a bank.
We offer growth equity or debt, depending on your unique situation.
If we become equity partners, as a minority shareholder we guide you to develop a roadmap, with achievable milestones to reach your objectives. Discover how growth equity works.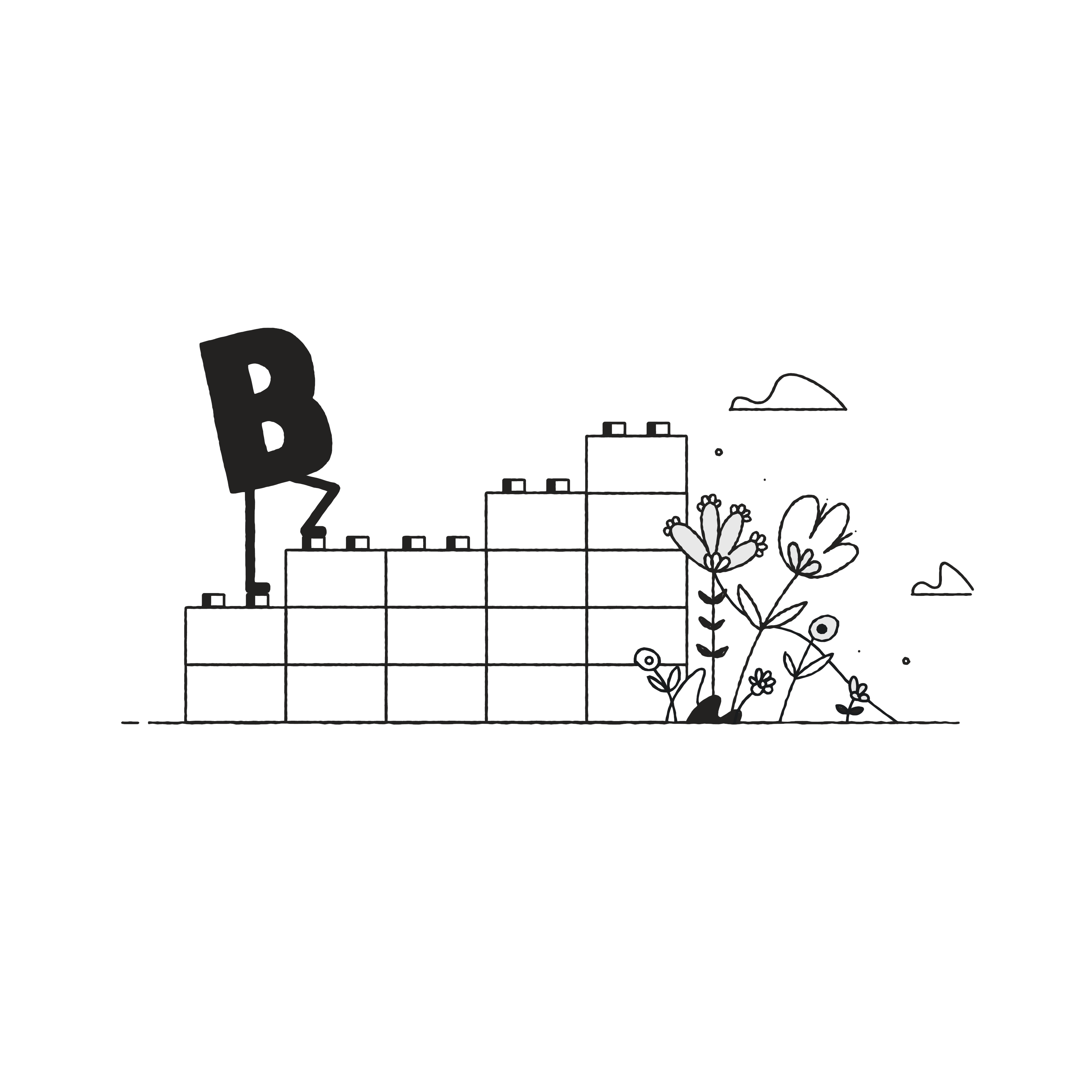 We invest in enterprises who make the world a little brighter.
If your enterprise is contributing to communities, improving individual wellbeing or sensitive to our planet, we'd love to start a conversation about how we might help you shine more brightly.
Enterprises we like to invest in.
Focused on building a sustainable business overtime
Mindful of how their products, services and operations impact people and the planet
Established and operating with profits, or, line of sight to profit within 18 months
Revenues of $1m+
Entrepreneurial in attitude
Looking for an equity partner (20-40% minority stakeholder)
Social ventures looking for advice on their capital structures
Ready for a longer business relationship with Beckon (up to 10 years)
Needing around $1m-$5m in funding
Employing more than three people
Preferably headquartered in Australia
What we don't invest in.
Enterprises that don't take responsibility for the full impact of their actions to individual wellbeing, community integrity and the health of the planet
Enterprises involved in: - fossil fuels and fracking - weapons and armaments - tobacco and gambling - exploitative financing - enterprises with human rights violations implicated in their supply chain
Start-ups and unproven business models, with no line of sight to profitability
Excessive leverage
Change of control buy-outs
Meet CleanBarrow. Cleaning up building sites with a planet friendly innovation.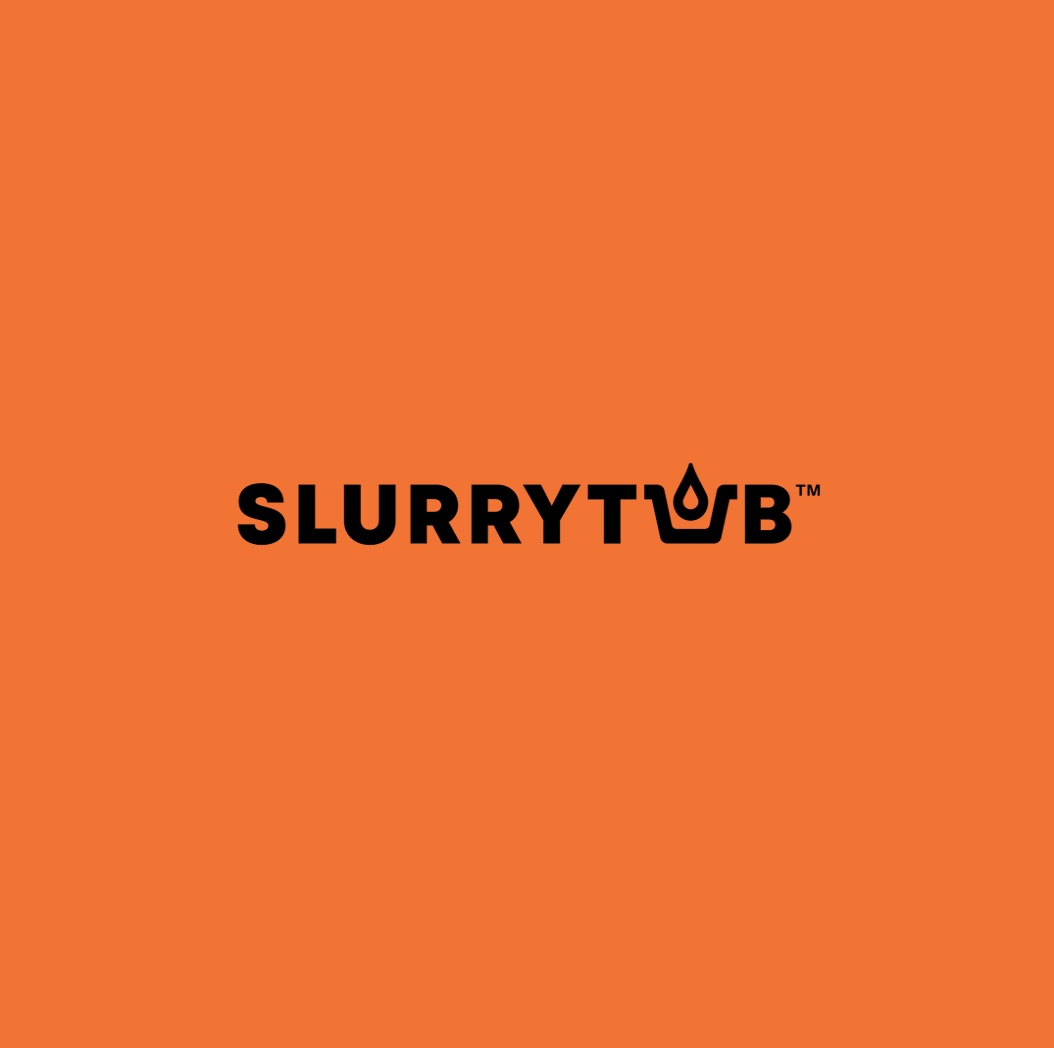 Next steps.
Start the first step to get funding. Take our simple, painfree steps to tell us about your enterprise and your ambitions. We can get to know each other and find out how we can help.
Register with Beckon
Sign up for our newsletter.