Welcome to Beckon Capital.
We bring people together, creating partnerships that amplify ingenuity, mobilise capital where it matters most and generate positive returns for all.
I'm interested in investing.
Discover our investment opportunities with sustainable returns.
Learn more
I'm looking for funding.
Learn how to grow and fund your enterprise or project.
Learn more
We put our expertise to work, improving financial wellbeing, doing our bit to nurture a better planet.
Our mission, team and how we work makes us a little different.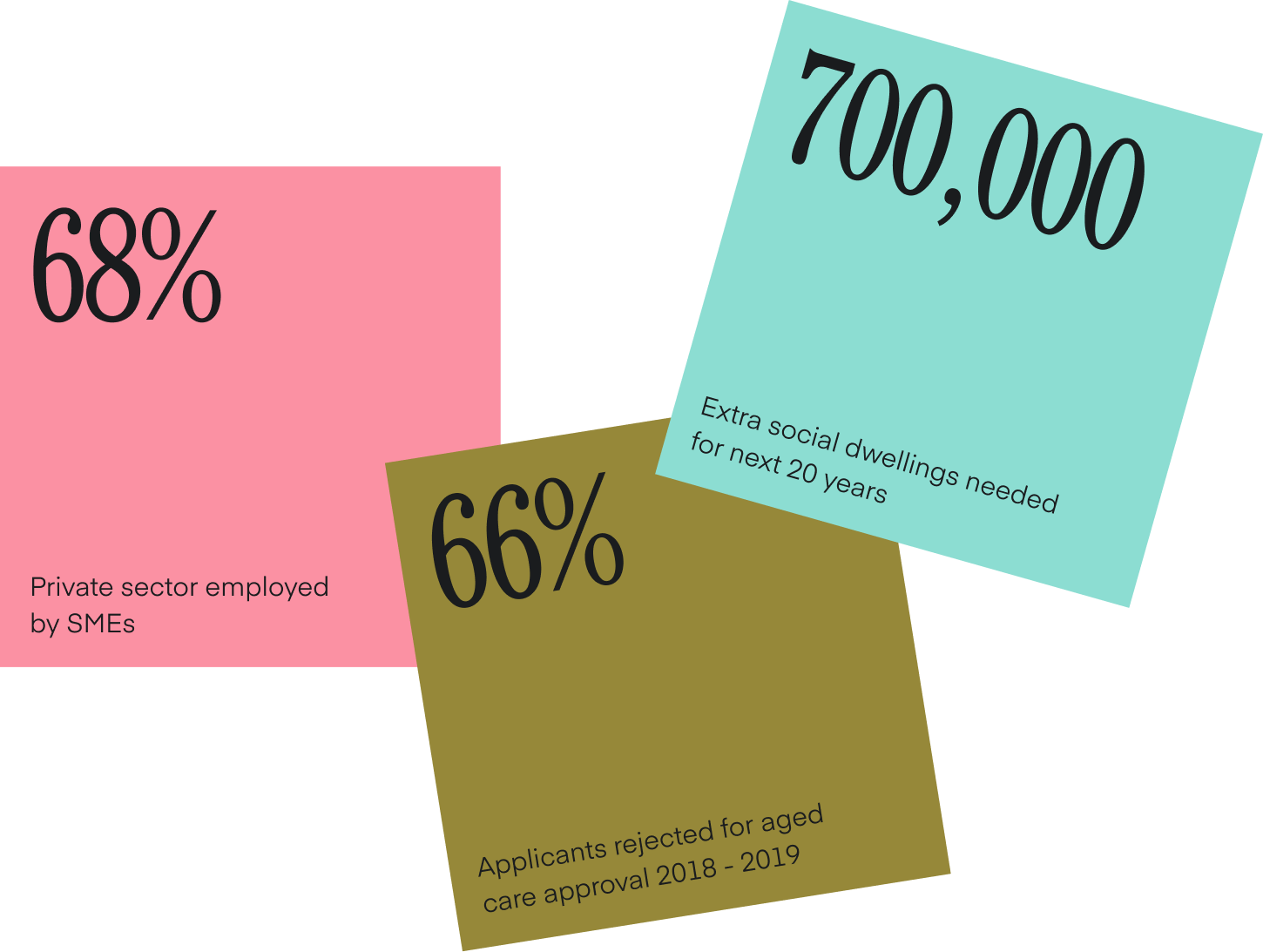 Meet CleanBarrow. Cleaning up building sites with a planet friendly innovation.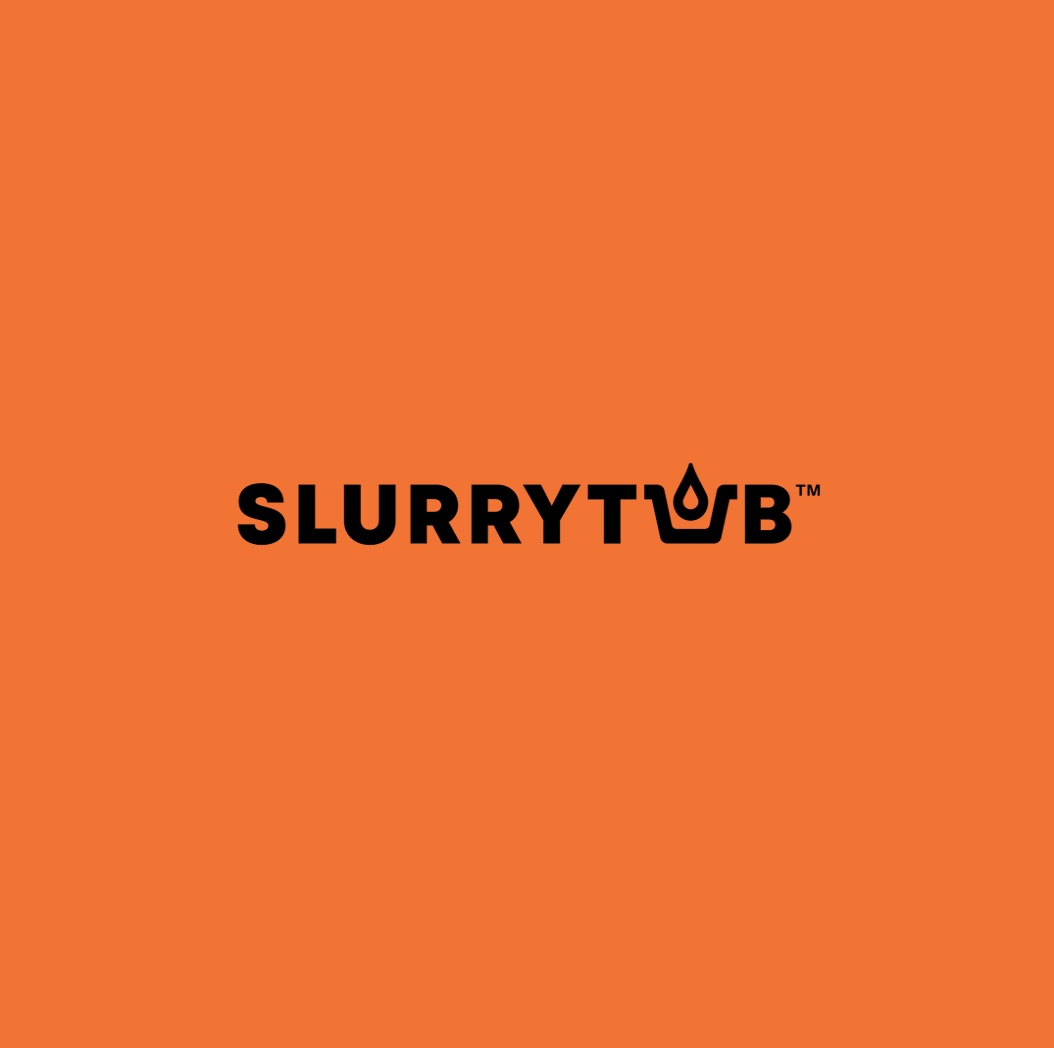 If you're a social enterprise, developer or investor, when you spot potential, look to Beckon Capital.
Beckon funding, and you shall shine.
Make your ingenuity sparkle.
1+1 can make 11.
Mind-full of impacts.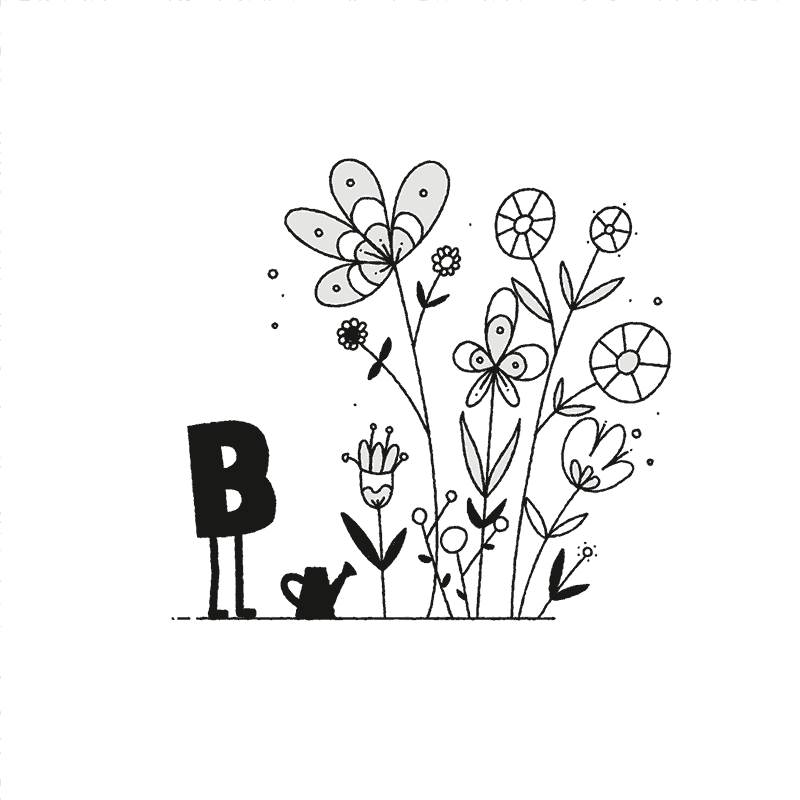 Discover new investment opportunities.
Fit for Active Investment
Seriously lowering investment risk.
Impact investments rule.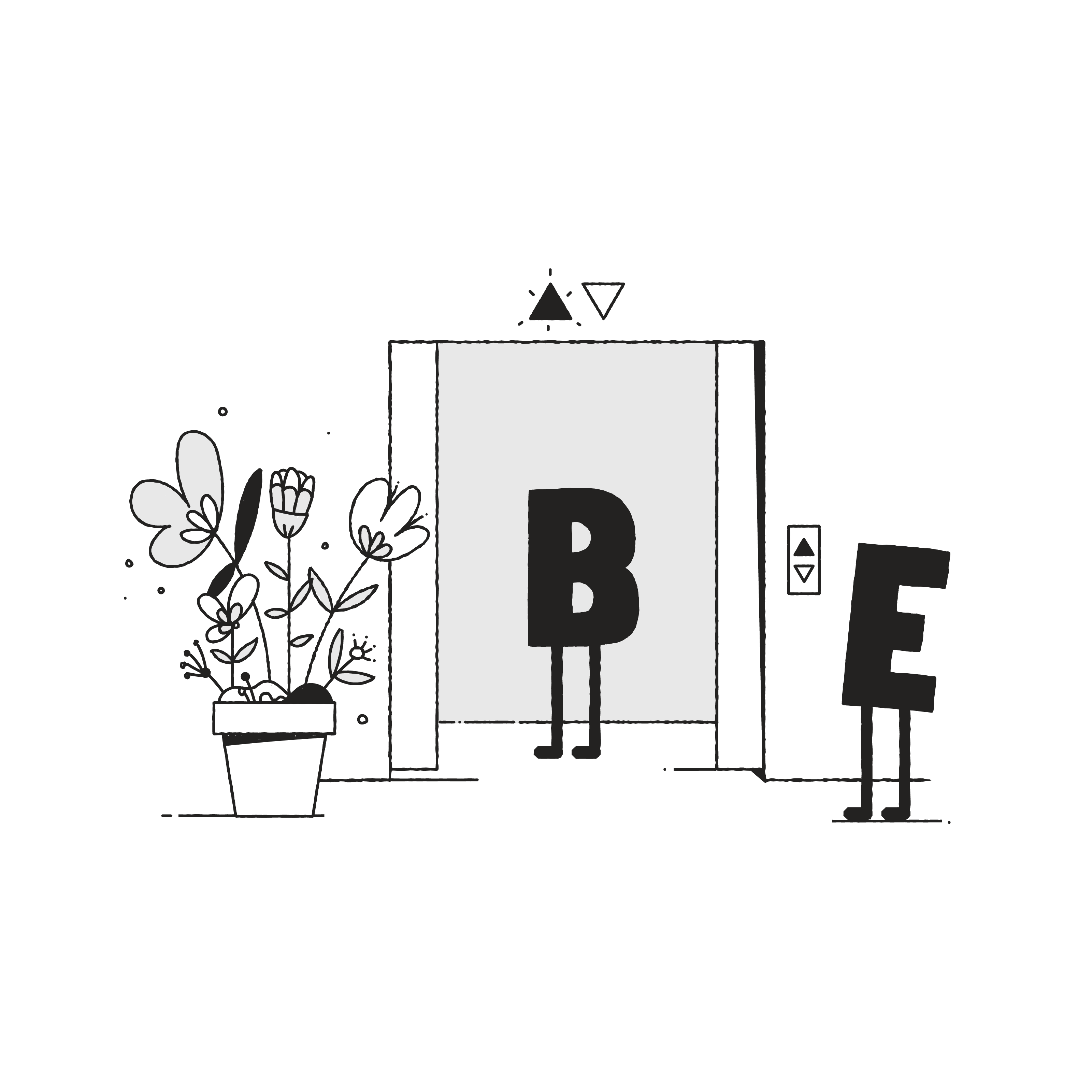 Meet our team.
A multi-talented team passionate about investment changing for the better.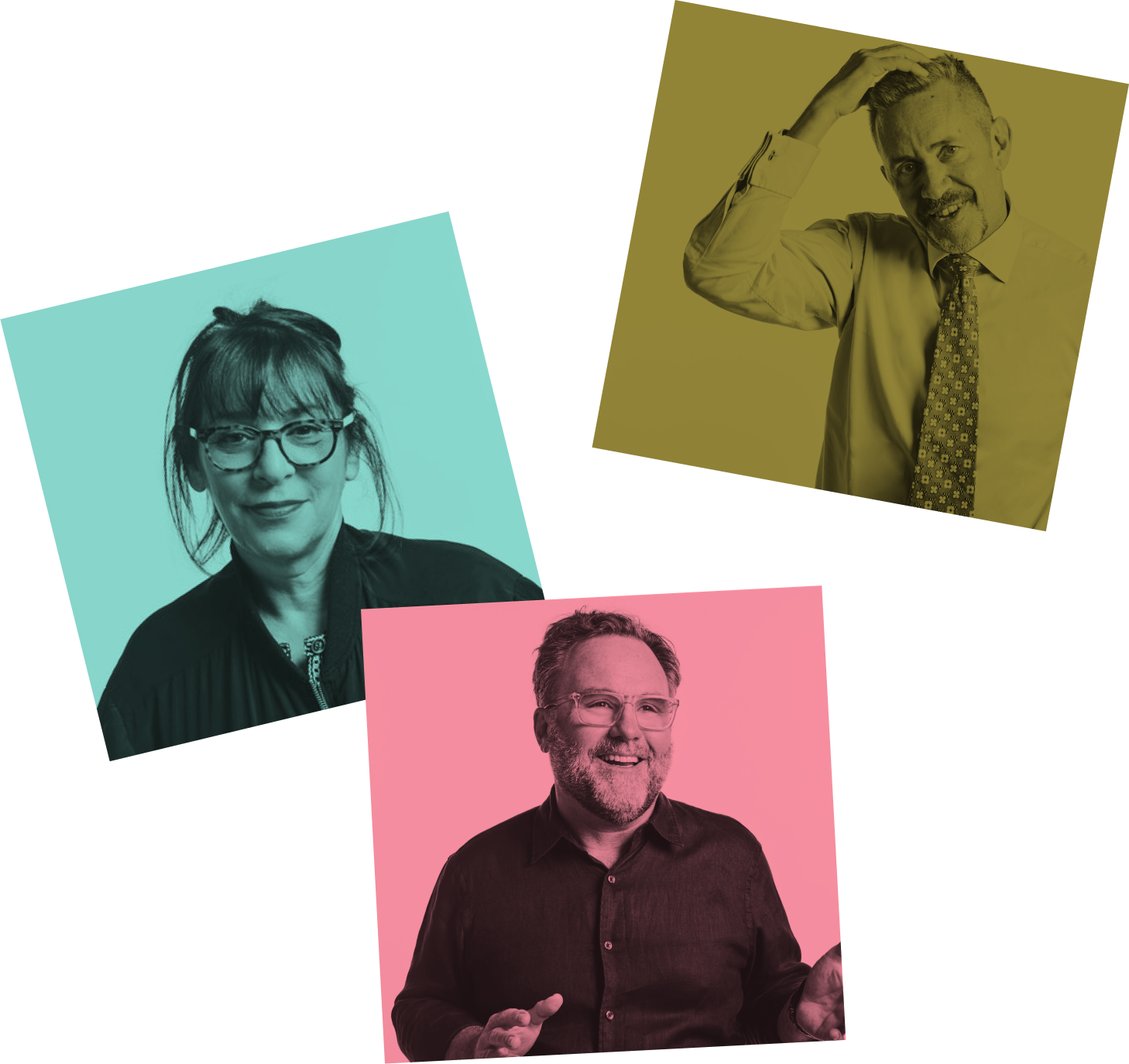 Learn more from our range of resources.
Explore resources
Insights
In the midst of chaos, there is also opportunity
Insights
If something costs nothing is it worthless?
Insights
Five Songs and Five Questions to start 2021.
Insights
Sustainability doesn't Suck: Part Two
Sign up for our newsletter.